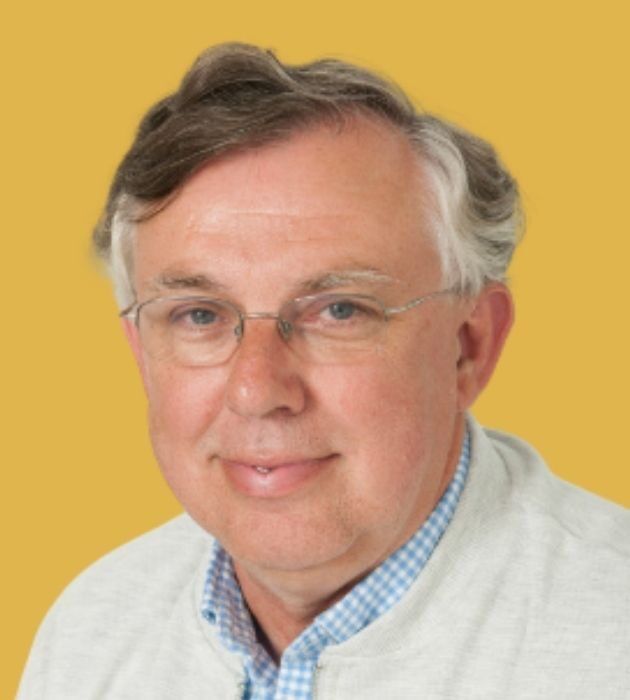 What does the Treasurer do?
The Treasurer makes sure our organisation is financially stable and its money is used effectively to meet our purpose.
Who is Tim Gadd?
Tim has been involved with people with an intellectual disability for over 50 years in many different roles and is still passionate about inclusion in all aspects of society.
He has first hand experience as a carer; his wife's sister had a learning disability.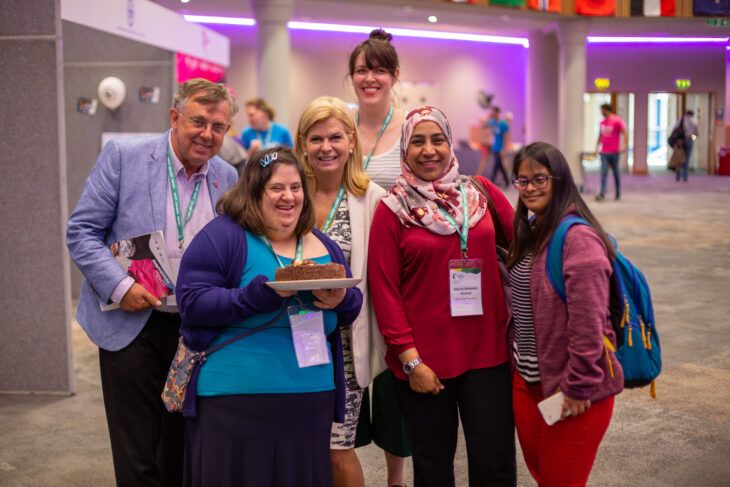 Tim worked in Financial Services for 25 years. Today he is a partly retired independent Finance and Management Consultant.
Tim has a lot of experience working in leadership teams for non-profits. Tim was a Board Member of Mencap in the UK for 12 years and is currently the Vice-Chair and Chair of Audit and Risk at St Mungo's, a leading homelessness organisation in the UK.