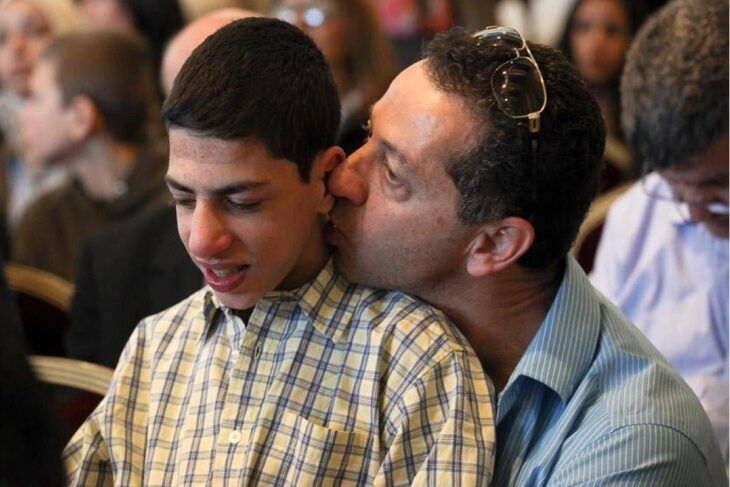 Over 60 years ago, parents, siblings, grandparents, and others who wanted a better life for their family member with an intellectual disability came together to form our member organizations.
Our Officers, Council, and staff all include family members of people with intellectual disabilities.
The family is the most powerful human institution. Families raise and nurture the next generation. They create the basis of belonging and community and carry our cultures forward.

Sue Swenson, 12th Conference of State Parties
How we work with families
We do lots of different types of work with and about families. We work with our members to:
Advocate for issues that are important to families
Make sure that the voices of families are heard when we work with other disability groups
We also support our members to work with families through our Families Taking Action for Inclusion Programme which aims to build a strong network of family leaders around the world.