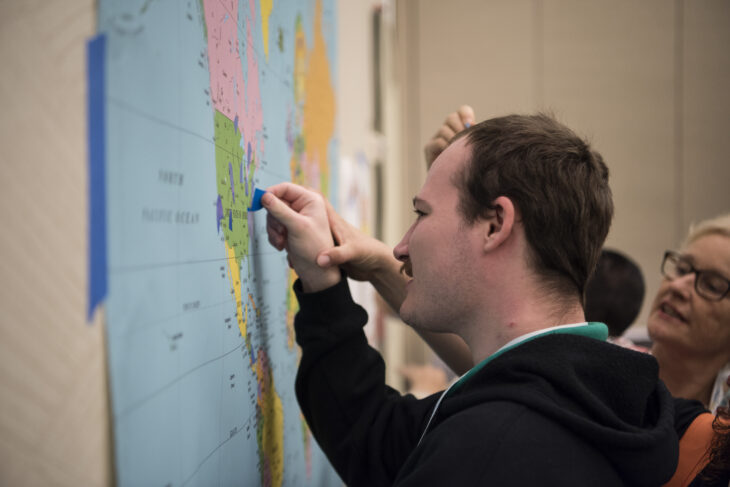 Strategic plans help us focus our work to achieve long-term goals. It helps us to make decisions about where to focus our resources and time.
Content
Our strategic plan aims to:
Make sure that the voices of our members are heard by high-level global forums where important decisions are made (like the United Nations)
Share learning and collaboration throughout the network between members
Support the work of members to make sure our rights, listed in the Convention on the Rights of Persons with Disabilities (CRPD), are understood and respected by local governments, and that our voice is included in important global policies like the Sustainable Development Goals (SDGs).
Process
We are currently in the process of a strategy review.
Our council will support our members to decide on our priorities, and our General Assembly will vote on it in November 2022.