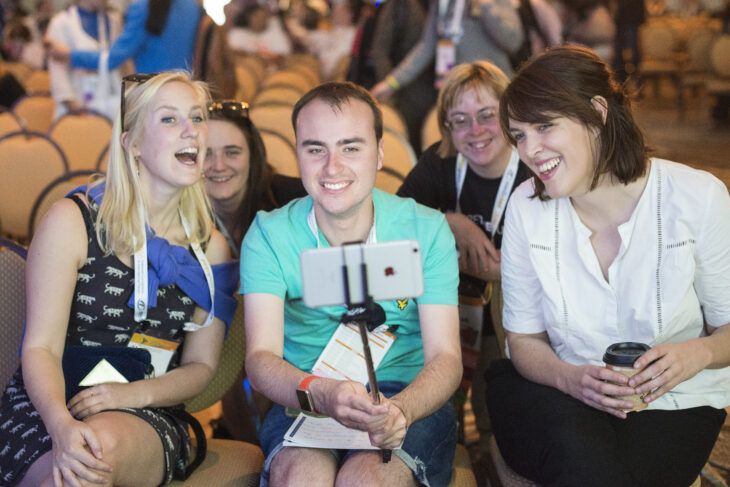 Inclusion International is the international network of people with intellectual disabilities and their families advocating for the rights and inclusion of people with intellectual disabilities worldwide.
Where we started
Our organisation was founded in 1960 as a European Association by George Lee, the Secretary General of Mencap, Tom Mutters, Secretary General of Lebenshilfe Germany, and Geert van Djik, Secretary General of the Dutch Federation.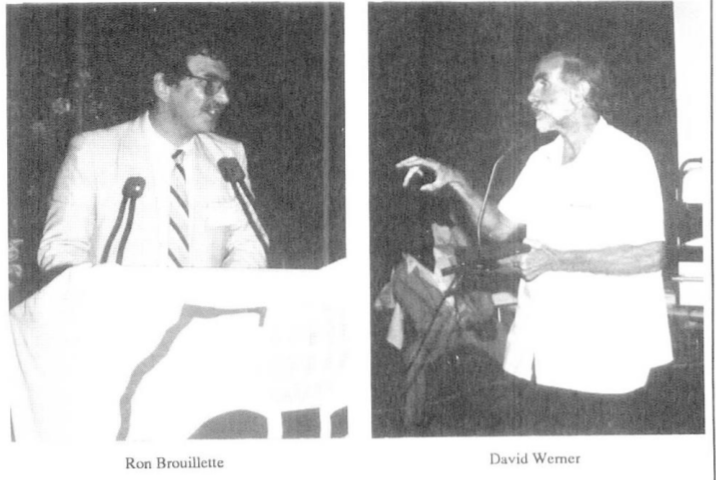 We became an international movement when John Phillipson, a parent from Sweden and Chair of FUB was elected as our first president.
In 1962, Dr. Renee Portrait, a mother, built a staff team in Brussels in the headquarters of the Belgium Association.

In 1992, Barbe Goode became the first person with a disability to address the United Nations General Assembly at our 13th Annual Congress. After the conference, she became the first self advocate to join our board.
1994 we changed our name from ILSMH to Inclusion International to reflect our desire to represent self-advocates at the heart of our movement.
Today
Families and self-advocates remain at the heart of our organisation.
Our organisation now represents over 200 member federations in 115 countries throughout 5 regions, including the Middle East and North Africa, Europe, Africa, the Americas, and Asia Pacific.
For over 60 years Inclusion International has been committed to the promotion of human rights.
Our members manage our strategy. They are all at different stages of inclusion but are equally committed to advancing the United Nations Convention on the Rights of Persons with Disabilities (CRPD).
Together, we share a vision is of a world where people with an intellectual disability and their families can participate on an equal basis and be valued in all aspects of community life.