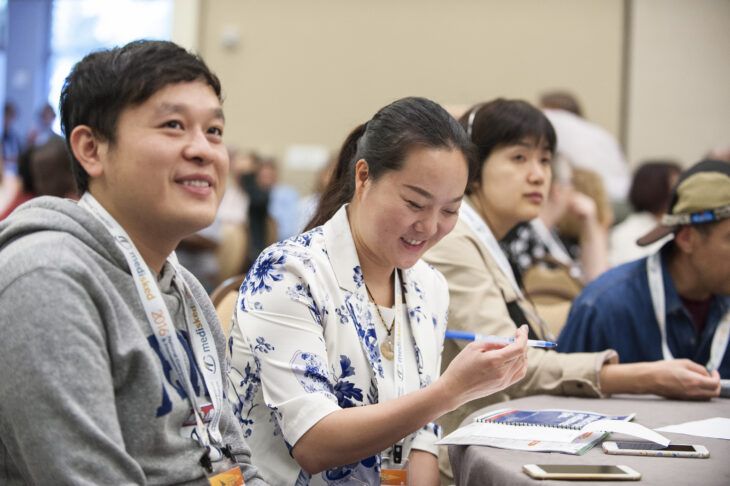 We welcome individuals, groups and organisations who share our vision of inclusion to be part of our movement for inclusion and share their experiences.
Our membership offers opportunities to:
Influence global policies and voice the concerns of people with intellectual disabilities and their families in your country at places where important decisions are made.
Connect with organisations like yours across the world.
Input into important publications, events and toolkits.
Take part in our programmes.
Attend webinars and events to exchange experiences and good practices.
Showcase your work within our network on our website, in our monthly newsletter and on our social media channels.