Blog
Member Spotlight: Self-advocates unite in Alexandria
Inclusive education
Inclusive employment
Ending discrimination
Middle East & North Africa (MENA)
Over two days in July 2023, 150 people, 15 organisations, and 65 self-advocates gathered for an event called "Together We Can Change". The event was organised by our member Alexandria Self-Advocacy Resource Group.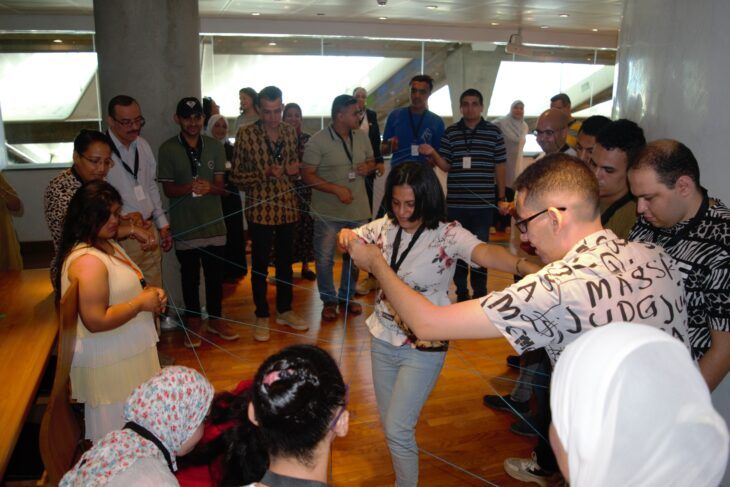 This event was all about helping people with intellectual disabilities speak up for themselves. Let's dive into some of the most important moments and lessons from this event:
Learning the Basics of Self-Advocacy
The event began with Mahba, who talked about self-advocacy. Self-advocacy means standing up for yourself and expressing your thoughts and feelings.
Next, Abanop shared some his thoughts on support. He talked about how important it is for people to have support in their lives. Good support helps you succeed, but weak support can hold you back.
Salma took the stage and talked about human rights. She explained that people with disabilities have rights just like everyone else. She mentioned the CRPD, which is the guidebook that protects people with disabilities' rights.
Facing Challenges
The second day was all about tackling the challenges that people with intellectual disabilities face every day.
Unfair treatment and stereotypes
The challenges within the educational system
The importance of accessibility for all
Differences in how people are treated in healthcare
Inclusive employment
Reforms to improve institutional care
These themes showed a the need to advocate for the rights, dignity, and inclusion of people with intellectual disabilities in life.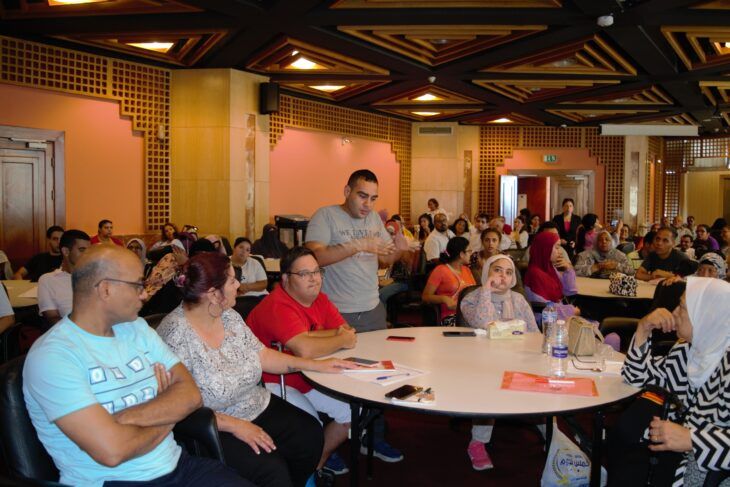 Finding Solutions
The event ended with an open discussion. People talked about how to make things better for everyone:
Raising awareness: They agreed that we need to tell more people about the rights of people with intellectual disabilities.
Forming groups: They thought that if more people like them come together, they can create a strong network to make positive changes.
This event was a great example of what people can achieve when they come together to support each other.
It showed that everyone, regardless of their abilities, has the power to speak up, make a difference, and change the world for the better.