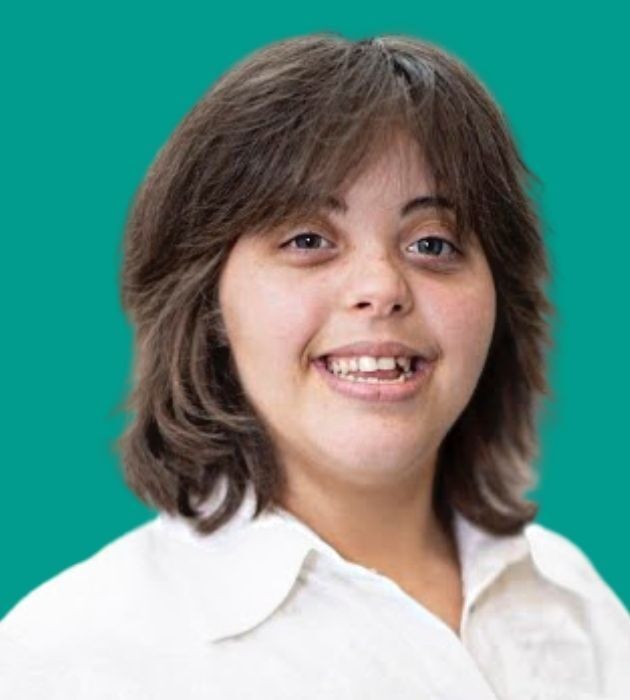 Chaica Al Qassimi
Middle East and North Africa (MENA)
Together with Sheikha, Chaica has an important role in being a link between the Council and our members in the Middle East and North Africa (MENA).
She is very active and enjoys taking part in lots of sports – she is a black belt in karate.
She has spoken at the United Nations on several occasions to highlight key issues for people with intellectual disabilities.
She enjoys representing self-advocates across the MENA region and says it feels amazing to have her voice heard.
This is who I am. I can't change my disability. What I can do is advocate for everyone's rights, and show everyone that they can take part in creating a world that accepts and includes us fully.

Chaica Al Qasim