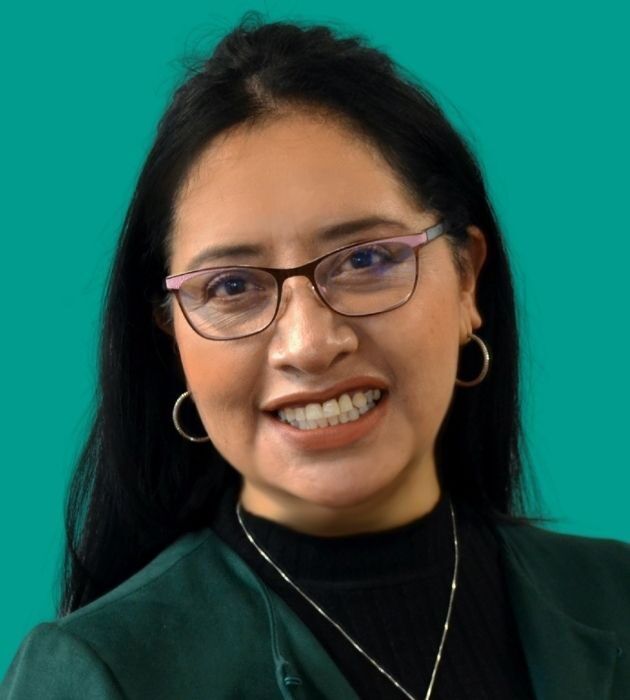 Gabriela Martinez
The Americas
Together with Luis Gabriel, Gabriela has an important role in being a link between the Council and our members in the Americas.
Gabriela has worked at CONFE for 26 years which is a leading organisation in the movement for the rights of people with intellectual disabilities and their families.
She is currently the Director of the Associative Movement coordinating 114 organisations that work for the inclusion of people with disabilities. She works closely with families and she has strongly promoted self-advocacy programs.
In recent years she has been working on the empowerment of women with intellectual disabilities.
She is also a member of the Mixed Group of the Committee for the Elimination of all forms of Discrimination against Persons with Disabilities of the OAS and RADI's Committee of Experts of the Latin American Observatory of the Rights of Persons with Disabilities.
Latin American Network of Non-Governmental Organizations of People with Disabilities and their Families. She believes that working for inclusion enhances our human condition and helps our world value diversity as a path for the evolution of society.