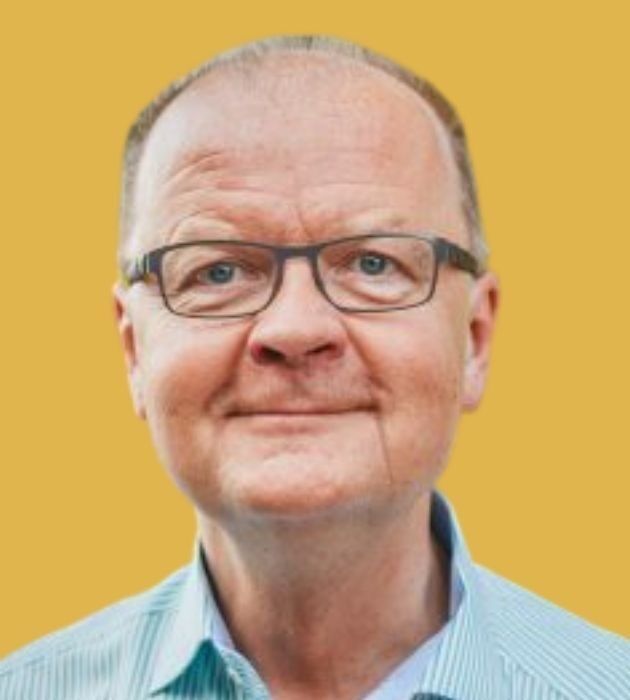 Jyrki Pinomaa
Co-opted Officer
What is a Co-opted Officer?
Co-opted Officers support our organisation to develop our strategy, oversee the performance of the organisation and help to promote, advocate for and develop our network.
Who is Jyrki Pinomaa?
Since 1986 he has been an activist in the field of disability nationally, regionally and internationally.
He has two adult children with multiple disabilities.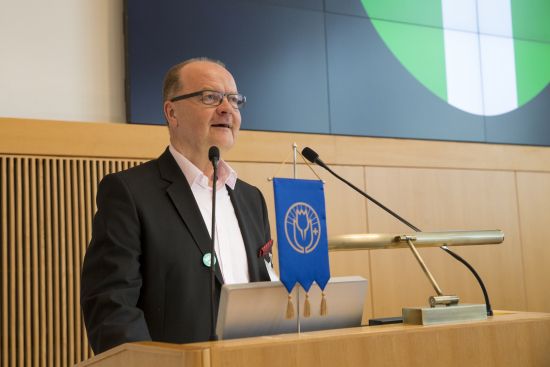 He retired from his 40-year professional career as CEO of the Aspa Foundation, founded by 13 Finnish disability organizations. Aspa provides quality affordable housing and services for people with disabilities.
Jyrki is also President-Elect of the Service Foundation for People with an Intellectual Disablity in Finland and President of Inclusion Europe.