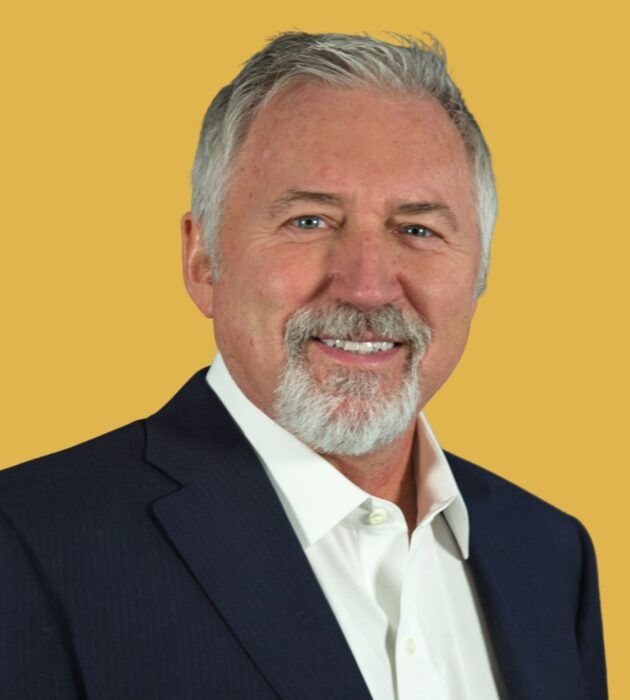 What does the Treasurer do?
The Treasurer makes sure our organisation is financially stable and its money is used effectively to meet our purpose.
Who is Lloyd Lewis?
Lloyd Lewis is the CEO of the Arc Thrift Stores of Colorado, one of Colorado's largest employers with 1,700 employees.  Arc Thrift is also one of Colorado's largest nonprofits, employers of persons with intellectual and developmental disabilities (IDD), recyclers, and relief organisations.
Under Mr. Lewis's leadership, Arc Thrift has funded over $250 million to charity since 2005. Mr. Lewis has won the Civil Rights Award and a World Citizenship Award in 2022 from the International Civitans.