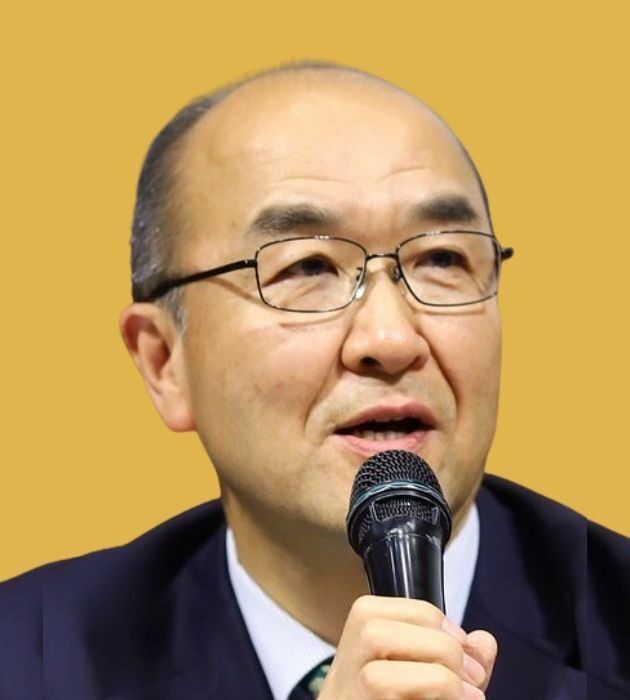 Nagase Osamu
Secretary General
What does the Secretary General do?
The Secretary General makes sure leadership processes are in line with the values of our organisation.
Who is Nagase Osamu?
Nagase is a long-time advocate for the rights of people with disabilities.
He is the former Regional Representative for Asia and the Pacific (2004-2016). During this term he promoted self-advocacy, with a special focus on the less developed areas. He was awarded Honorary life membership in 2016 for his valuable contribution.
Nagase currently also serves as the Chair of the Membership Committee.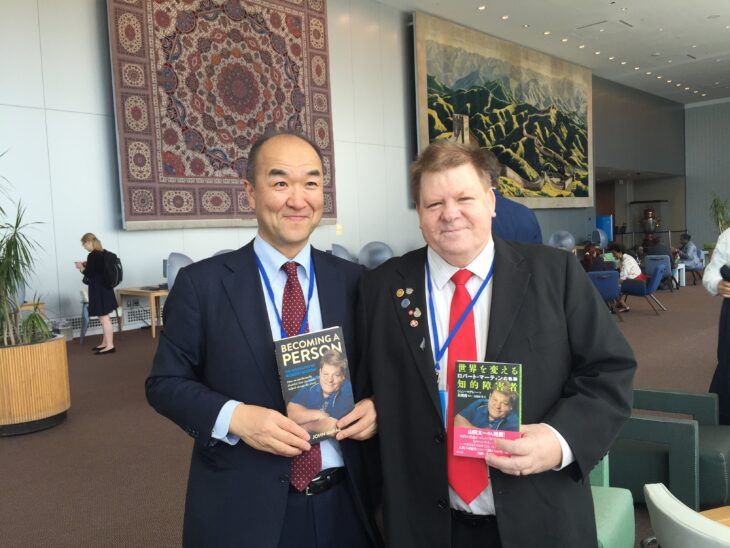 Nagase works for Ritsumeikan University in Kyoto as a Professor.
He also serves as the Co-chair of East Asia Disability Studies Forum, Vice-Chair of Japan Disability Forum, and as a Board Member of Japan Society for Disability Law and Japan Society for Disability Studies.
He has been:
Development volunteer in Kenya
Official Secretary for a Member of Parliament in Japan
Junior Professional Officer at United Nations
Peacekeeper in Cambodia
Election Monitor in Palestine and
Inaugural Chair of International Committee of Inclusion Japan.