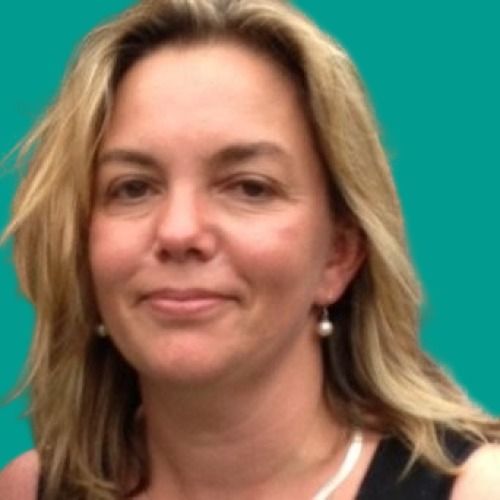 Stephanie Gotlib
Asia-Pacific
Stephanie is a widely respected disability advocate and CEO in the not for profit sector with more than 25 years of experience.

Stephanie is the parent of children with disability. Her adult son Adam has very high communication support needs and intellectual disability.

She was the Chief Executive Officer of Children and Young People with Disability Australia (CYDA) from 2009-2019. In recent years Stephanie has undertaken short term senior management positions at not for profit organisations and also works as a consultant in the disability rights and advocacy sector.

She has also served on a broad range of Ministerial Advisory Committees and Expert Advisory Groups to improve opportunities and rights for people with disability.
Stephanie works with Shiva as a link between the Council and our members in Asia Pacific.