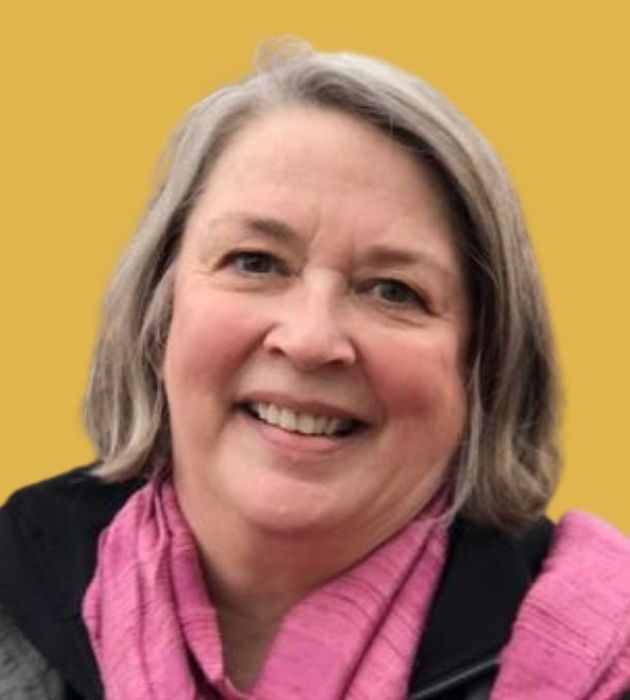 What does the President do?
The President leads the organisation and makes sure we follow our mission, aims and strategy.
Who is Sue Swenson?
She became passionate about disability advocacy because her middle son, Charlie, had profound disabilities. She works hard to make life better for people like her son.
Sue works with many non-profit organisations and speaks at global events to promote our vision of inclusion.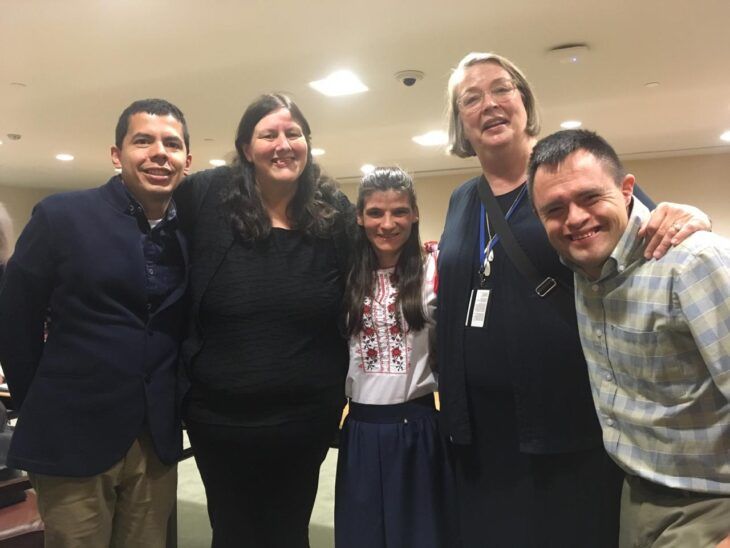 She has worked for many disability charities and has had lots of important roles in the US government.
Currently Sue is working for the Biden White House, and has previously worked under President Obama and President Clinton, speaking out for groups that improve the lives of people like her son.