Closing Institutions in Jordan
Closing institutions
Middle East & North Africa (MENA)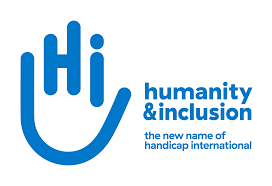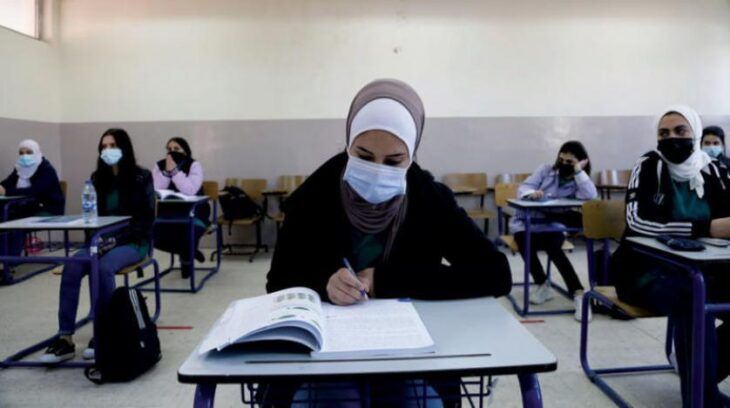 Goals
Over 2 and a half years, this project will aim to support 100 people with intellectual disabilities to move out of institutions or to prevent their institutionalisation.
The project will be led by Humanity & Inclusion Jordan, and Inclusion International will support by sharing the knowledge of our network as a technical partner.
As part of the project:
survivors of institutions and people with intellectual disabilities at risk of being institutionalized will be supported to become self-advocates,
families will be supported to host their family members

technical assistance will be provided to the Jordanian Government to help them put their deinstitutionalization plan into action
To do this, we will mainly refer to the knowledge and expertise of the network and will share the good practices and lessons learnt from the project.
Activities
Mapping of existing centers and identification of two centers that will receive support from HI to transition towards Inclusive Day-care services center.
Review and adapt centers' (including Early Intervention Centers) tools and train the staff how to use these tools and related protocols.
Improve the accessibility of the centers' premises and equipment (of the 2 target residential institutions).
Capacity building of the centre staff to equip them to work with a human rights and person-driven approach.
Support persons with disabilities who will transition from the institutions through a person-centered and person-driven approaches and empower them to create self-advocacy groups.