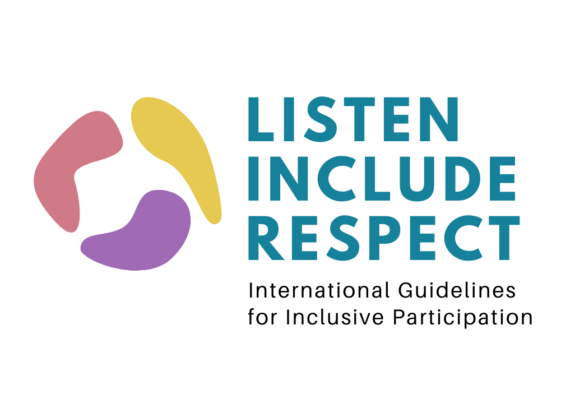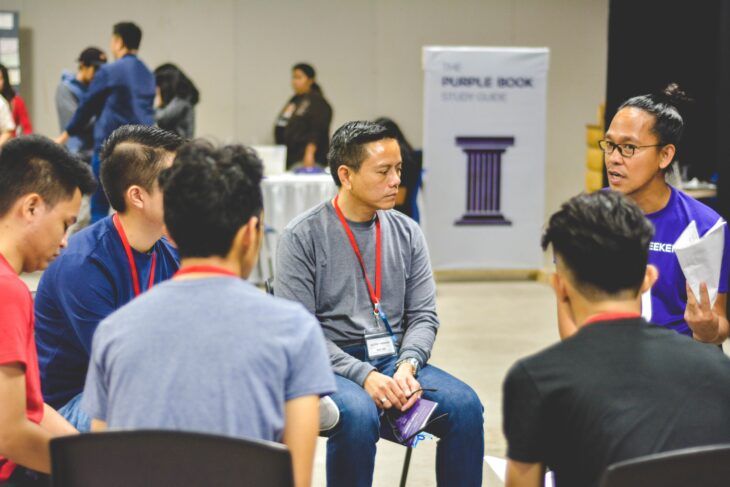 Right now, there are more self-advocate leaders than ever working for change. But we know people with an intellectual disability are often still not included meaningfully in the work that affects them.
We are working with Down Syndrome International to develop guidelines on how organisations can make sure their work is inclusive so that people with an intellectual disability can fully take part.
We really need these high standards. Standards that will guide us on how to make this information accessible and useful for the community.

Catalina Devandas Aguilar, Former United Nations Special Rapporteur on the Rights of Persons with Disabilities
These guidelines will be used and endorsed by our members, development organisations, UN agencies and governments to become the international standards to support meaningful participation of people with an intellectual disability.