Global Recognition of an Influential Member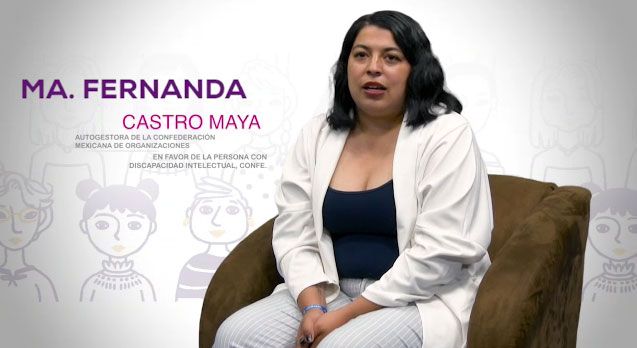 CONFE self-advocate Fernanda Castro has been chosen by the British Broadcasting Corporation (BBC) as one of the 100 most influential and inspiring women in 2022!
This appointment reflects the uninterrupted work of CONFE, a member of Inclusion International, so that people with intellectual disabilities can represent themselves, be their spokespersons, fight for their rights and participate in building an inclusive world.
From Inclusion International, we want to congratulate Fernanda and CONFE for this achievement and for her work in our Empower Us program. The Inclusion International network is very proud to have such strong self-advocates and member organisations.
Congratulations Fernanda! Congratulations CONFE!