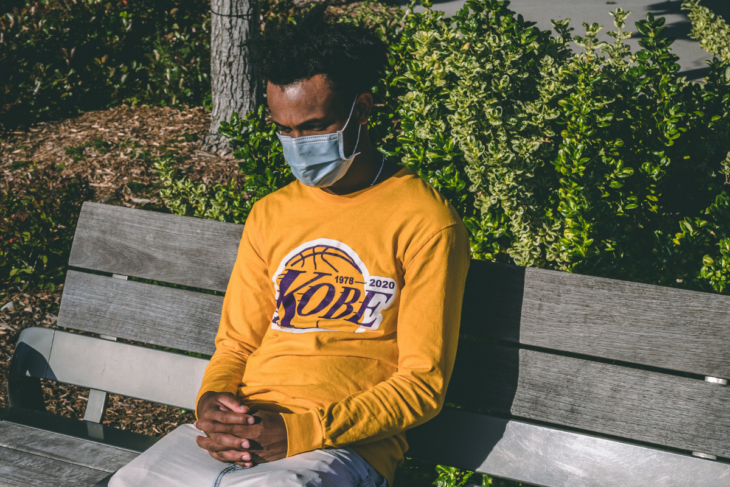 Article 25 of the United Nations Convention on the Rights of Persons with Disabilities (CRPD) says that every person with a disability has the right to access health care without any discrimination.
What do we mean by 'Covid-19 recovery'
Governments are making plans for how to fix things in their country after COVID-19. They want to fix the problems that COVID-19 caused.
This plan is called "building back better." Building back better means that governments should try and make things even better than they were before COVID-19 happened.
Why is it important?
People with intellectual disabilities and their families were excluded before COVID-19, but the pandemic has made this even worse.
COVID-19 has caused problems for people in many different ways, for example:
There was very little accessible information about the new government rules and health advice.
Services and supports stopped being offered.
Barriers to good health care got worse.
Services that families use to help them in their lives have stopped.
Institutions became even more dangerous and isolating.
The new social protection programmes to help make sure everyone had enough money to live were not accessible.
Children with intellectual disabilities were not included in remote education programmes.
Many people lost their jobs.
There is still a lack of resources to help us understand what is going on, and how we can be taking care of ourselves and our families in regards to COVID. I haven't seen many pictograms or any guides around the city or on the news that explains to us what is really happening.

Fernanda Castro, Mexico
What we hope to achieve
We know from history that in times of crisis, people with intellectual disabilities and their families are at very high risk of being isolated, abandoned and forgotten.
People with intellectual disabilities and their families are at risk of being denied equal access to health care and supports when they need them most. We have already heard examples of such stories during the current global health crisis.
We demand that Governments make sure people with intellectual disabilities and their families are fully included during and after COVID-19"