News
Connecting self-advocates in the Middle East and North Africa
Ending discrimination
Middle East & North Africa (MENA)
What is Empower Us?
Empower Us is our global self-advocacy training programme. The programme supports our members with their self-advocacy and inclusion work in their countries. Empower Us is led by self-advocates.
Who took part
Self-advocates attended the Empower Us training, as well as leisure activities for the self-advocates, their supporters, and their mothers.Together the event was called One Step Closer.
The countries who took part in this event were the UAE, Saudi Arabia, Kuwait, Jordan, Lebanon, Palestine, and Egypt.
From these countries, 13 self-advocates, 13 supporters, and 11 mothers attended.
Self-advocate leaders Chaica from the UAE, and Salma from Egypt, were the trainers at this event. Salma and Chaica trained the group of self-advocates on self-advocacy, good and bad support, their rights, and how to advocate.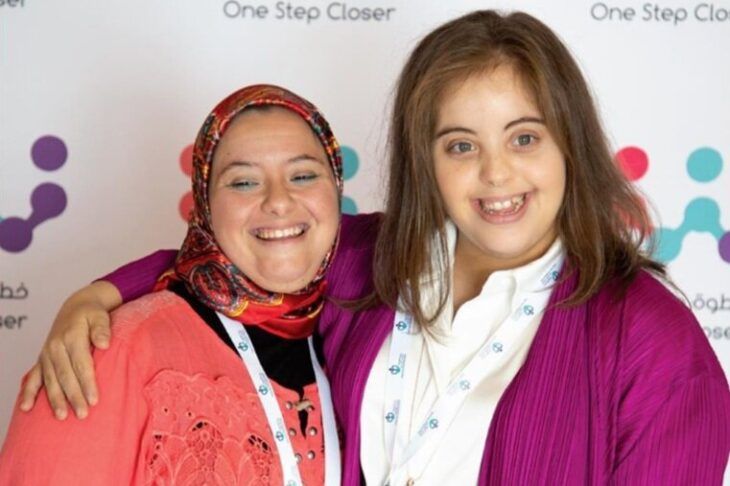 What went well
The event was very successful. At the end of the training, the advocates were more comfortable to speak up and more confident that they have a voice
The supporters were learning all the material for the first time along-side the self-advocates
What were the challenges
One challenge was that the supporters did not understand their role properly, and many of them were doing the work on behalf of the self-advocates.
Some self-advocates were shy, and didn't speak up.
How can we improve
Although we ran an information webinar for supoporters we plan to create a more in depth training programme for supporters who do not have a great deal of self-advocacy experience.
This will help supporters to understand their roles better before the Empower Us training and be prepared.
For groups of people, like the group in UAE, who are very new to self-advocacy and who may not have the best self-advocacy support available to them we need to think about how we can make changes to the Empower Us information in an easy and engaging way so that the self-advocates can still gain knowledge during the training.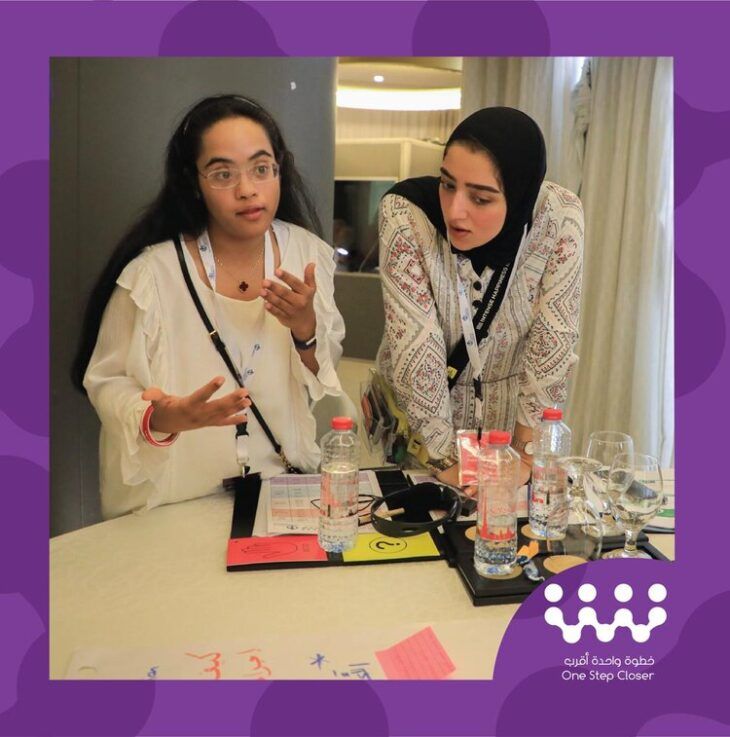 What next?
In conclusion, the event was a success. The feedback was good and everyone was happy with the programme. People were able to connect and understand more about self-advocacy in the region.
Some drawbacks were keeping the self-advocates from gaining the most out of the programme; however, everyone left having more information, more confidence and more drive to carry on self-advocacy in their own countries.
For lots more photos and videos from the event follow this link.