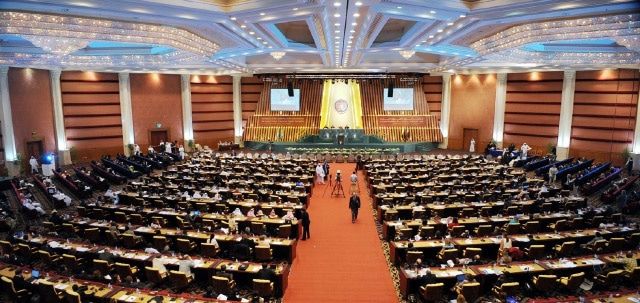 The Process
According to Article 34 of the CRPD, the members of the Committee are elected by States Parties representatives at COSP.
Each member of the Committee is elected for a term of 4 years with a possibility to renew the term once. This means that the maximum length of service is 8 years.
The Candidates
This year, 13 candidates applied.
Among them, 5 are current members asking to renew their term.
The candidates who are seeking re-elections are:
The new candidates are:
Do not hesitate to reach out to your country's representative in New York to share the candidates that you support and let us know if there are candidates who you know and/or support.