My name is Mark Mapemba. I am a self-advocate from Malawi. I work with Inclusion International as a manager on a project all about helping people with intellectual disabilities become self-advocates.
Inclusion International wants to make sure that self-advocates become strong and confident, not just alone, but with others. These groups can work together to make their voices heard in their communities.
The Friendly Barn Development Foundation from Kasama, Zambia is one of our members that is taking part in this project. To start the development of self-advocates, we are training people with intellectual disabilities through our "Empower Us" programme.
From 23 August to 25 August, we held an Empower Us training in Kasama, with the Friendly Barn Development Foundation.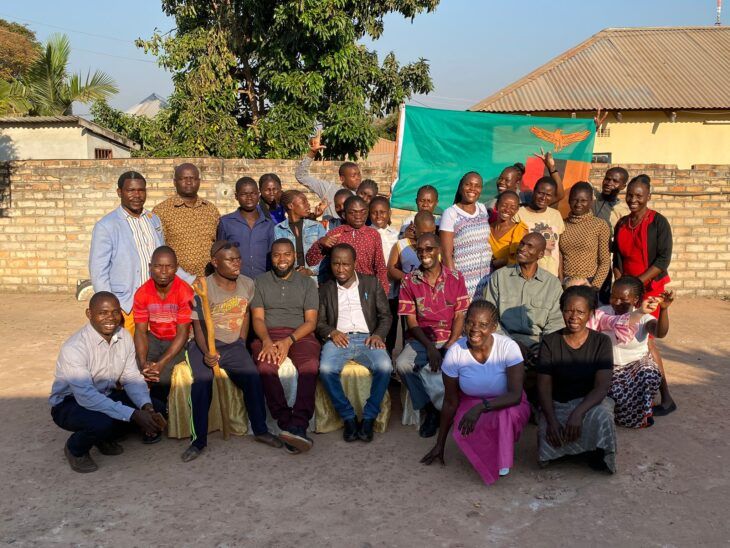 The programme focuses on training self-advocates to be strong advocates for themselves and others. The training is always led by self-advocates, setting a great example for the participants.
At the start, some self-advocates were a bit shy, but by the end of the third day, everyone was active and excited to be advocates. During the training, we covered important topics such as:
Inclusion
Making decisions and speaking up
What self-advocacy means
What advocacy means
Human rights
The United Nations
Articles in CRPD (Convention on the Rights of Persons with Disabilities)
How to become an advocate
The self-advocates in Zambia were eager to learn more about each of these topics.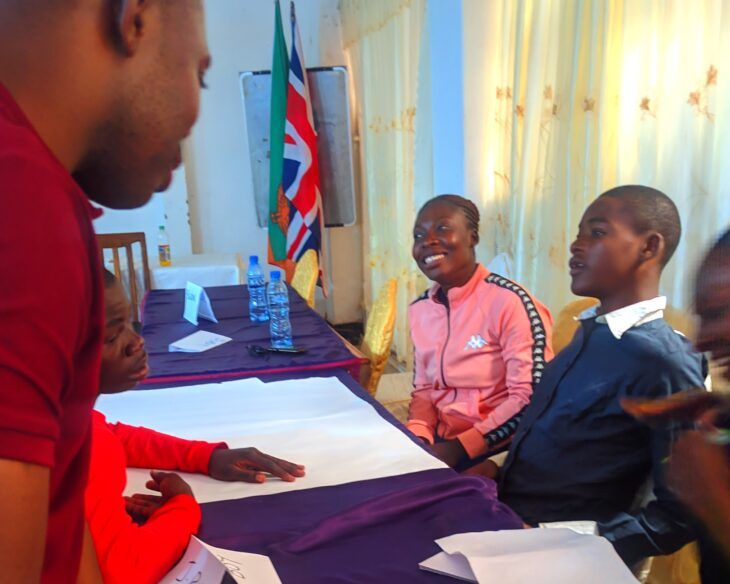 After the training, the self-advocates were ready to use the information they had learned. I spoke with some of them, and they told me that this training would help them a lot in their advocacy work. Self-advocates felt more confident following the training and activities that were apart of the project.
The time has now come for us to turn the story around and stand up and speak for ourselves that we are their fellow human beings.

This will be a very powerful voice and it will help us change the mindsets of many people in our communities because it will be coming from us ourselves.

Ruth, Self-Advocate, Zambia
The participants said they would change the way they do things and how they think. They're planning to work together as a group of self-advocates.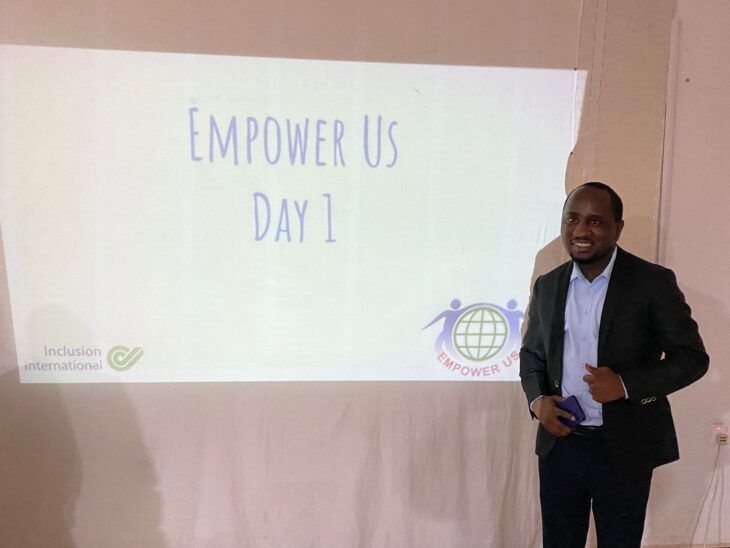 I believe that these new self-advocates will achieve much more, as they have only just started. With support from Inclusion Africa and the international community, I can see future leaders emerging from this group, working on an international level.