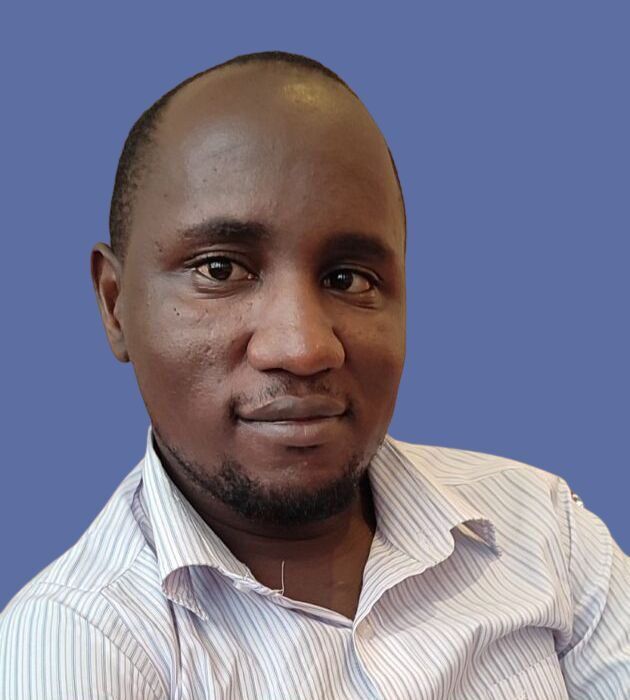 Mark Mapemba
Project Manager
Mark is an active self-advocate, speaking up for his own rights and the rights of his peers with an intellectual disability.
Mark has travelled around the world sharing his experiences and the experiences of others and advocating for the rights of people with an intellectual disability and their families. Mark has spoken several times at the UN on the rights of people with disabilities and their families.
Mark currently serves as a Project Manager at Inclusion International on the Finland project in Southern Africa. He supports members in Zambia and Angola to start self-advocacy groups, along with Inclusion Africa with self-advocacy work for the region.