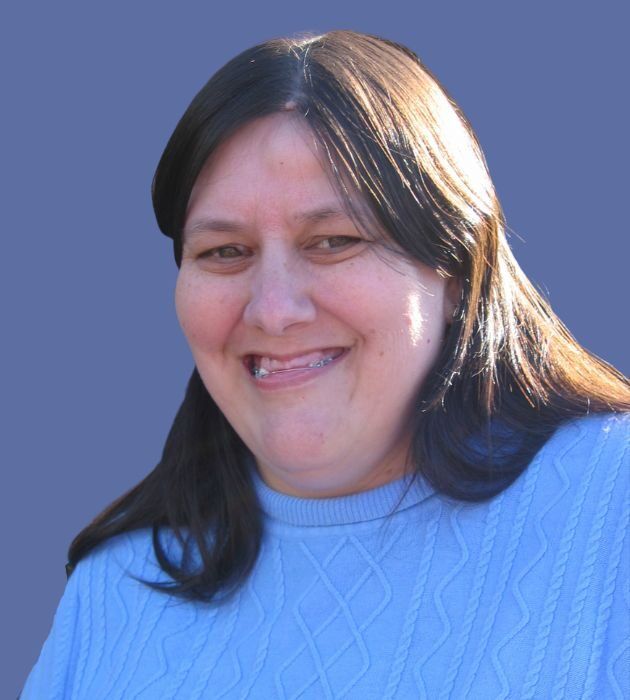 Tia Nelis
Listen Include Respect Consultant
Tia Nelis is a strong advocate who has led groups of people with disabilities. She used to be in charge of Illinois People First and Self-Advocates Becoming Empowered. She also helped guide a national group that supports people with disabilities to vote.
Tia is a respected speaker and teacher. She was the first person with a disability to become a certified leader by the Franklin Covey Institute.
Now, Tia works as an Inclusion Consultant at Inclusion International. She helps with a project called Listen Include Respect. She works three days a week from Monday to Wednesday. Tia works with a team to make things that help people with disabilities speak up and be included more.