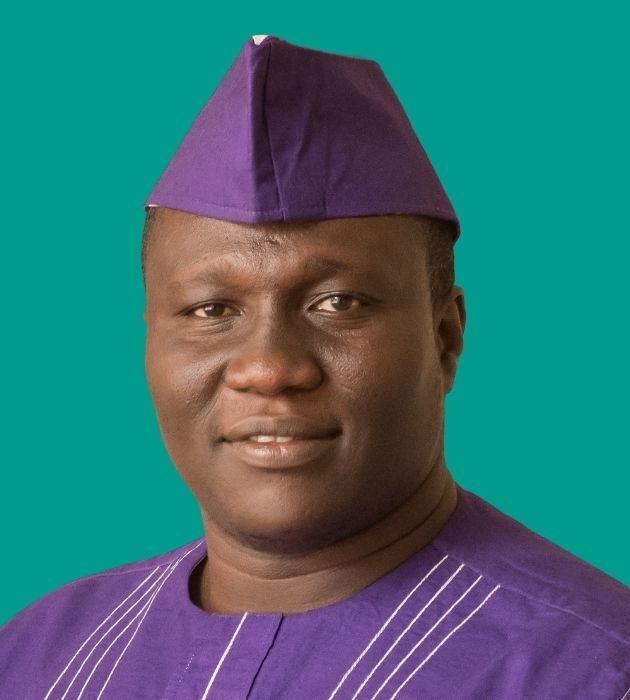 Auberon Jeleel Odoom
Africa
Together with Chantal, Jeleel has an important role in being a link between the Council and our members in Africa.
He currently chairs the board of Inclusion Africa and represents them on the board of the African Disability Forum.
Jeleel holds a master's degree in Disability Rights Law with Distinction from the University of Pretoria Centre for Human Rights.
Jeleel works as the National Coordinator of Inclusion Ghana and has experienced several positions of leadership at national, regional and international level allowing him to advocate for people with intellectual disabilities and his families.
His work has been very important in shaping the disability movement in Ghana and Africa.
Underneath everything we are, underneath everything we do, we are people, connected and interdependent. When we reach out a hand to people with intellectual disabilities, we influence the condition of all. Together, let's inspire hope and create opportunities for a better tomorrow for people with intellectual disabilities.

Jeleel Odoom