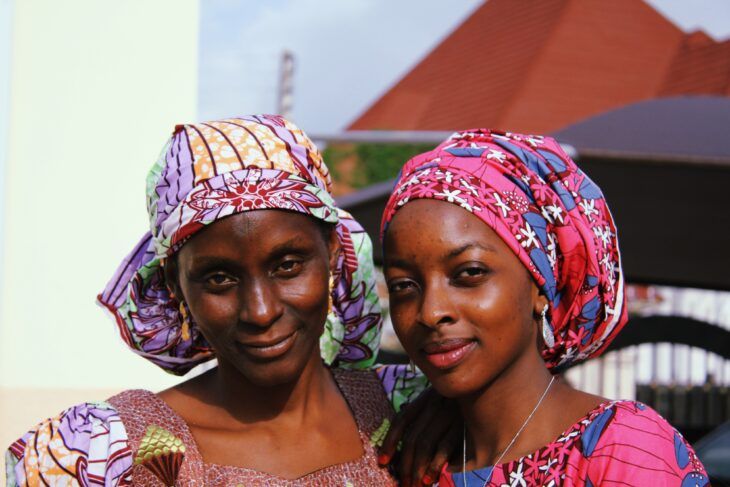 We have members in over 15 countries across Africa.
Regional structure
Inclusion Africa is the regional organisation for the members in Africa.
Inclusion Africa has an office in Nairobi, Kenya and has staff that support our members in the region.
When an organisation in Africa becomes a member of Inclusion International they will also join Inclusion Africa.
Representatives
The President of Inclusion Africa, Jeleel Odoom from Ghana is the regional representative on our Council.
Chantal David Gnahoui from Benin is the self-advocate regional representative on our Council.
The Representatives from Africa host events and meetings that bring our members in Africa together.
To see what upcoming activities are planned for our members in Africa, consult our Events Listing.