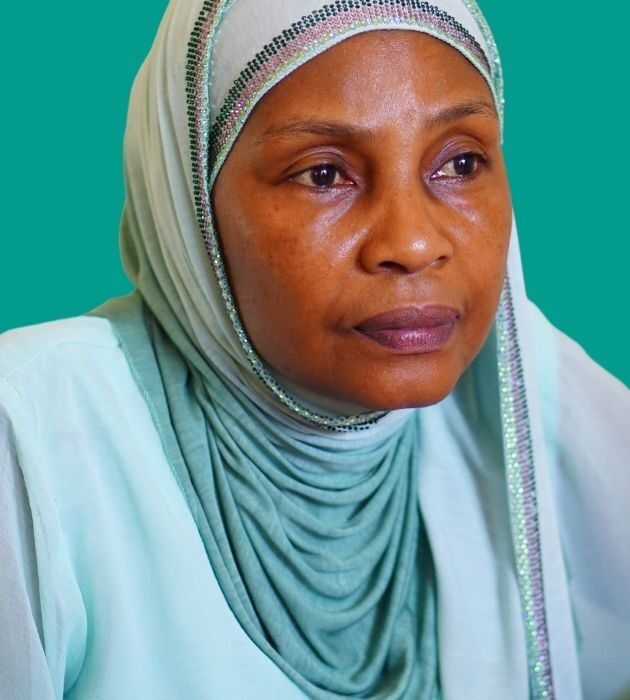 Fauzia Haji
Co-opted council member
Fauzia is a regional leader advocating for the rights of people with intellectual disabilities and their families in Africa.
She is a Board Member of Inclusion Africa and also Secretary General of Zanzibar Association for People with Developmental Disabilities (ZAPDD).
Fauzia works with Jeleel and Chantal as the link between the Council, and our members in Africa.
As a parent of a son with an intellectual disability, she is passionate about empowering families to secure an inclusive life which respects the human rights of their family members with an intellectual disability.