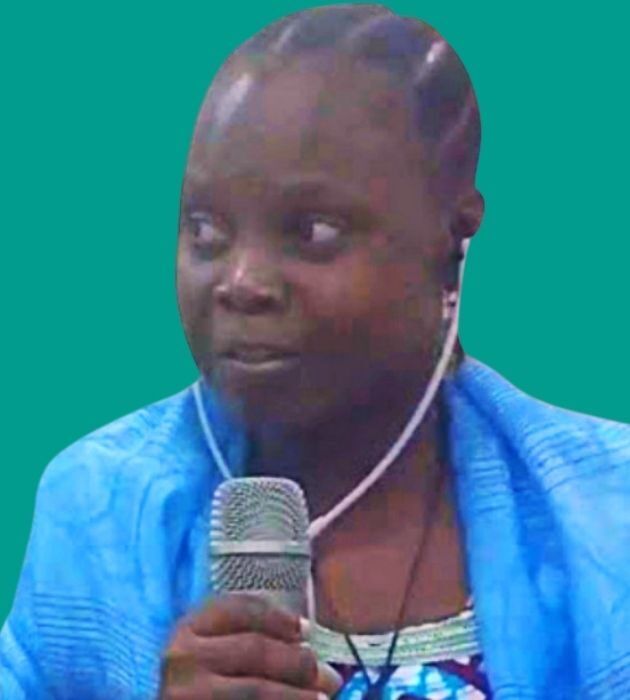 Together with Jeleel, Chantal has an important role in being a link between the Council and our members in Africa.
She has been working at La Chrysalide, the National Association for the Inclusion of people with disabilities in Benin since 2005.
Chantal wants to work to make sure people with intellectual disabilities are accepted and included.
She aims to raise awareness about inclusion in any way possible both nationally and internationally.