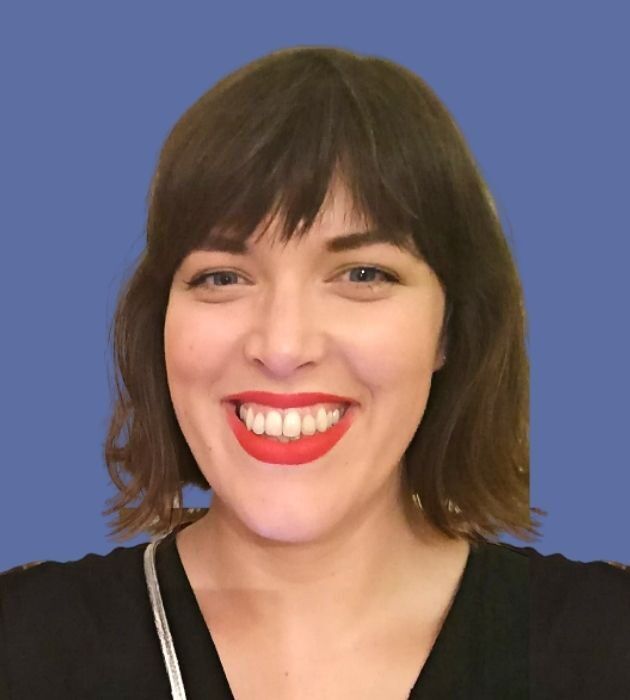 Ailis Hardy
Self-Advocacy Programme Manager
Ailis oversees, plans and manages the programmes and projects of the organisation which focus on the development of self-advocacy and the inclusion of self-advocates. Specifically, Empower Us, Listen Include Respect, and Global Self-Advocacy Summit events.
She supports the team with the inclusion of self-advocates in their work. For example, ensuring self-advocate representation in our advocacy or communications work. 
Ailis also looks for opportunities for self-advocate leadership throughout the organisation and supports internal work to ensure the work and governance of Inclusion international is inclusive of people with intellectual disabilities.